Recruiting now! Head to our join us page for more information.
2375 (Neston) Sqn Air Cadets
The Royal Air Force Air Cadets (RAFAC) – the largest youth organisation in the UK is second to none in providing a meaningful structured foundation for developing individual responsibility and integrity in young people.
Parades: Tuesday and Thursday 1900 hrs to 2130hrs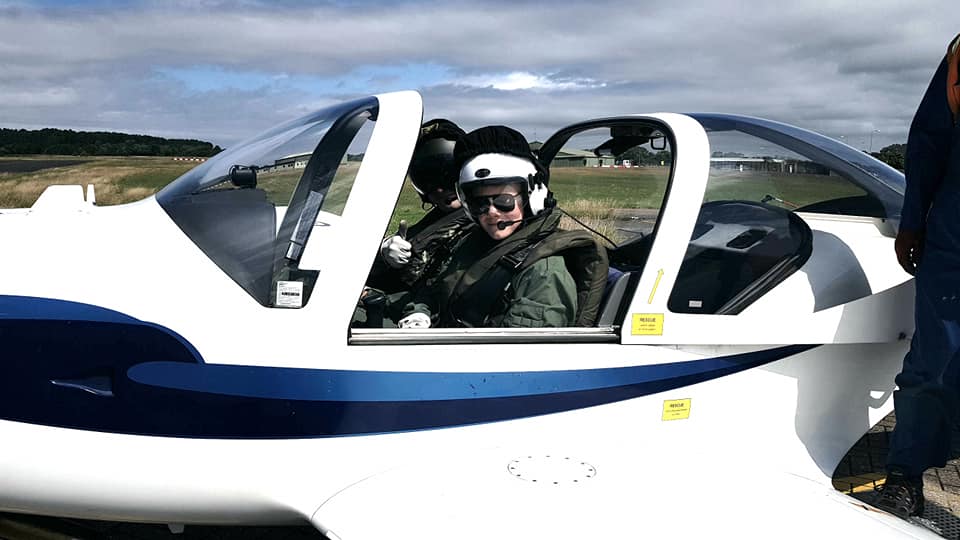 The Next Generation.
Cadets gain valuable life skills and nationally recognised awards that will be useful in any career they follow. They can add to their school academic achievements with Duke of Edinburgh Bronze, Silver and Gold Awards – and, currently, three BTEC Diplomas – Aviation Studies, Public Service and Music.
Couple these awards with a staggering range of activities – flying, gliding, shooting, climbing, camping, residential visits, all sports, social events – and you make for an exciting, enjoyable and rewarding time for all cadets – and staff!
There is no better foundation for adult life than responsibility and integrity – and this Squadron delivers that foundation to all cadets
Contact Us
2375 (Neston) Squadron Air Cadets
Tanks Field, Church Lane, Neston. CH64 9UT
email: [email protected]:
0151 336 2551
Dedicated Staff
Our Team of Qualified Volunteers have many years of experience working with young people to help them realise their potential.
Training
Air Cadets follows a tried and tested structure of training covering a variety of subjects with reward and recognition for achievements.
New Friends
Being part of a Youth Organisation is proven to improve wellbeing as well as making friends and having fun.